Oh, dear.
Also, Reid on the Koch brothers: "If they think Romney was watched closely by me, that's nothing compared to what it's going to be like."

— Byron Tau (@ByronTau) May 15, 2014
I bet.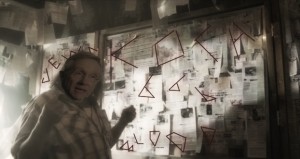 I just bet.
Moe Lane
PS: I know, I know. But this is how I get better at photoshopping: learning by doing.